Batkid saves San Francisco (Make a Wish Greater Bay Area)
SAN FRANCISCO -
San Francisco transformed into Gotham City on Friday to make a 5-year-old's wish come true.
Miles (aka Batkid) was diagnosed with leukemia when he was just one year old. So, when the Make-A-Wish Foundation learned he wanted to become the caped crusader, they got to work.
7,000 people volunteered their time and effort to give Miles one surreal day as Batkid. The mayor's office, police department, TV stations and thousands of willing and eager San Franciscans helped Miles through his city-saving rescues.

The action was captured on Twitter by Make-A-Wish San Francisco with #SFBatKid
BAT KID ITINERARY
1. Leave hotel in Batmobile Lamborghini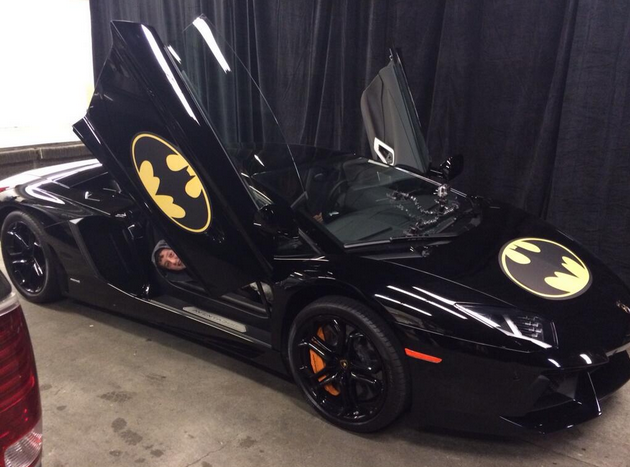 Twitter / @SFWish

2. Rescue damsel in distress from cable car tracks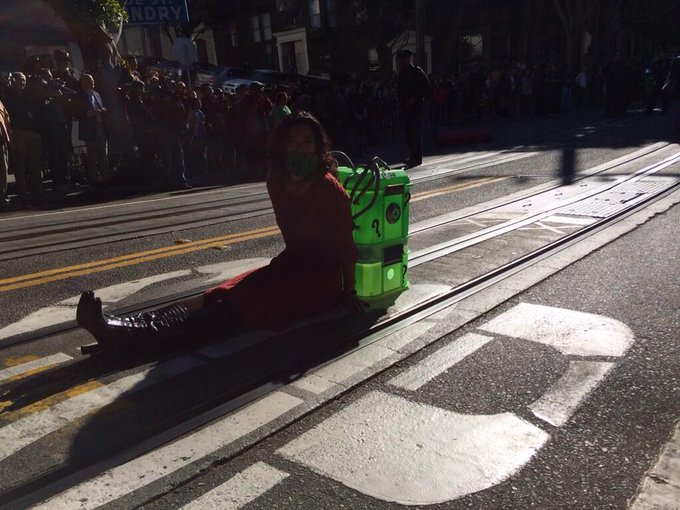 Twitter / @SFWish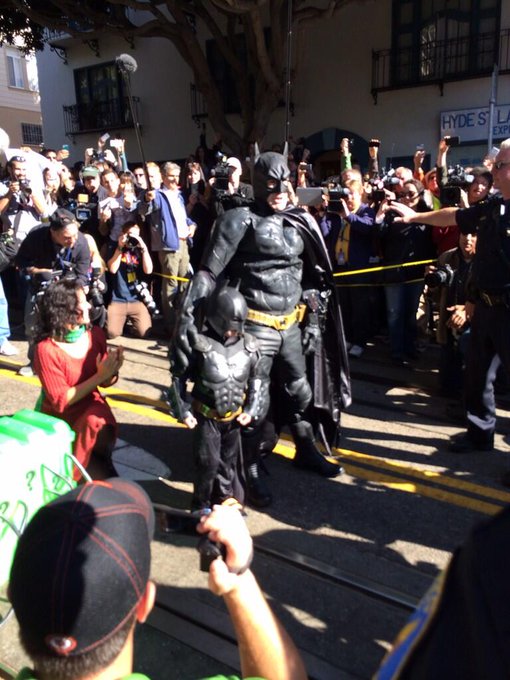 Twitter / @SFWish
3. Stop The Riddler from robbing a bank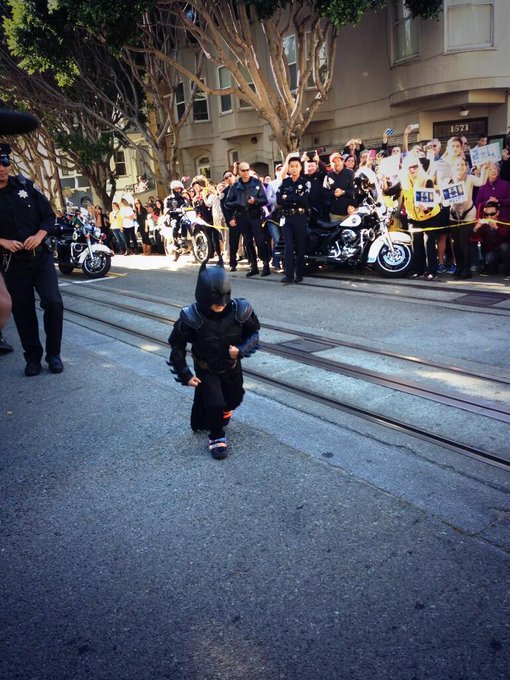 Twitter / @SFWish

4. (lunch break)

5. Rescue San Francisco Giants mascot Lou Seal from The Penguin

6. Get a key to the city

Miles is now in remission. His family is very grateful to everyone who made his Batman wish possible.

You can donate to Make-A-Wish Greater Bay Area at http://sf.wish.org